Find high quality edition prints suitable for any occasion. Prints are available in a variety of sizes and frame selections so that you can customize to suit your room. Contact me for any inquiry you may have at saccintopablo@gmail.com
All prints are C-type, that is, chromogenic. A chromogenic print is developed using the traditional archival silver halide emulsion process.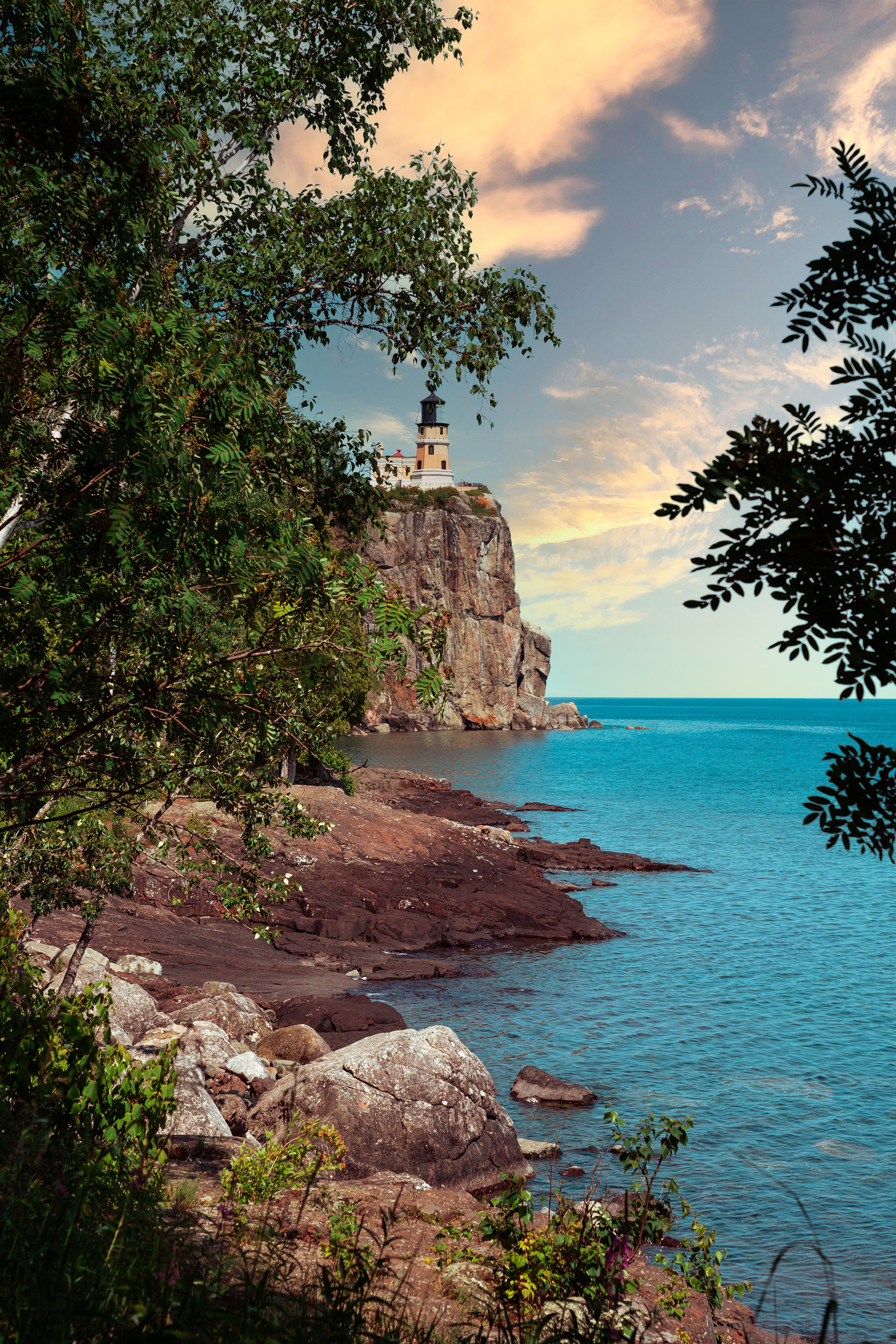 What better way to decorate a work or home environment than with framed prints! For a modern touch to your decor, hang a framed print on the wall.
It can be a great conversation starter, and will tell your guests about your exquisite palate for art without you ever saying a word
The framed prints will never really go out of fashion, as is the case with most art. The framed print can hang on your walls for as long as you want, and in whichever room you want. The prints can also vary according to your taste, mood or the general look of the room you want to hang it in. So experiment now with the framed prints and get ready to receive compliments galore.
© 2022 Creative Freelance Photographer Pablo Saccinto